Dedicated Professionals
Eydent Insurance Services LLC specializes in providing commercial property and casualty alternative risk solutions for specialty niche programs nationwide. Our management, claims, loss prevention, underwriting and marketing teams focus on building strong business relationships and providing the highest quality program services tailored to your industry specific program.
G.A.S. Energy Solutions
Insurance for the oil & gas industry – Designed for operators and service contractors.
Insurance for Tree Care Companies
ArborMAX provides a comprehensive insurance program that addresses the needs of the tree care industry. Coverages include General Liability, Automobile, Inland Marine, Property, and Umbrella.
LiftMAX Program
Insurance for lifting companies – designed to put your business on a firm foundation.
TowMAX Program
Insurance for towing companies – choose your insurance on purpose, not by accident.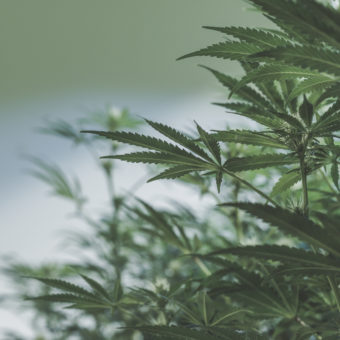 Specialty Agriculture Program
Insurance for the cannabis industry – designed for growers, transportation, provisioning, processors, dispensaries, cultivation and smoke shops.